The Best Prices – Guaranteed !
Quite simply, no Peterborough wedding photographer will come close to offering what we do at the prices we charge and that is a 100% guarantee. In April 2017, our package prices were a whopping 38% cheaper than the average equivalent in Peterborough and nearly 20% cheaper than the next lowest.
But rest assured, although our prices might qualify as budget prices, our credentials are anything but. We offer fifteen years of experience, full professional accreditation, recommendations from most of Peterborough's A-List wedding venues and a string of awards from both the UK and overseas !
Top quality, relaxed, informal, fun wedding photography at refreshingly sensible prices, fully contracted and with absolutely no trickery or small print anywhere …. click HERE to grab yourself a no-obligation, no-hassle quote today !
---
Want Relaxed and Informal ?
We apply more than fifteen years of experience to deliver professional coverage of your wedding but we do so with a very relaxed, informal style that not only makes us very easy to work with but serves up comprehensive coverage of every aspect of your big day.
It is important to us to capture the real atmosphere and emotions from your wedding day but without adversely affecting it. Our style is very much non-stuffy, non-scary and relaxed and feedback suggests we achieve a nice balance between professionalism and informality.
You may also like the fact that we offer the best prices around …. by a huge margin !
---
What's Included in our Packages ?
We offer two simple wedding photography packages but we also offer an ad-hoc menu to help you craft your own package if you prefer.
Our coverage is always full day through to just after the first dance and we don't mess around with the final portfolio images …. they are fully and professionally optimised to bring the best out of them but they come back to you to keep and use as you please. There are no hidden costs and they are free of copyright restrictions ….. we'll even give you an additional disc with print-ready versions of the images just to make your life easier !
---
---
Wedding Gallery Video
Click on the video play button below to watch a slideshow from the wedding of Emma & Ashley in 2017. This was a classic English summer wedding from the church of All Saints in Stamford and then onto a stunning marquee reception at Stowe Farm near Langtoft.
---
Wedding Gallery Video
Click on the video play button below to watch a gallery slideshow from the wedding of Megan and Richard in 2017. This was a very enjoyable classic church wedding in the village of Barnack followed by a reception at the Bluebell at Easton on the Hill.
---
---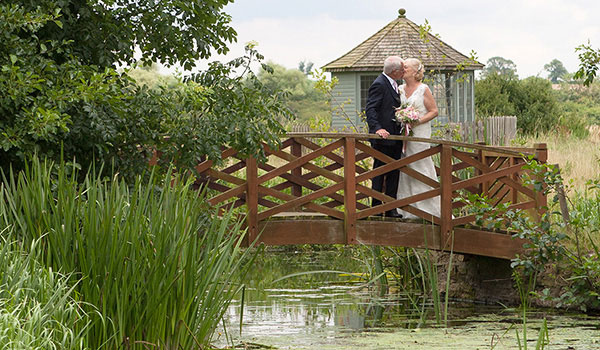 Get a quick & easy quote for your wedding
Complete our simple Quotation Form and we'll check that we are free for your wedding date and give you a personal quote for wedding photography services.
Obviously, we want to be the chosen photographer for your big day and hope that you'll want to take matters further but we will NOT hassle you or chase you up …… its a no-obligation process and you are in full control over the process at all times!
---
Want to know how we might shoot YOUR wedding day?
As your wedding photographer, our passion is to deliver a top quality service but in a relaxed and non-scary manner that doesn't adversely impact on your special day.
Wedding photography to us is about capturing not just the images but the atmosphere surrounding your occasion and we will work with you to create the very best opportunities to achieve that in a natural and relaxed way.
---
Customer Feedback
"Paul delivered a top quality service with wonderful images and a stunning album and just as important to us both, he achieved it all without having any negative impact on our day – in fact we loved having him involved!"
"Absolutely thrilled with the whole Nene Digital Weddings experience from beginning to end. We were really nervous about photos as neither of us like cameras but it was so relaxing and the photos are wonderful. Thank you!"
---
---
Wedding Gallery
Relax, grab a drink and have a browse through a small selection of our wedding photographs from this last year.
We may be able to provide full online wedding galleries for your venue if we've had chance to work there as a photographer in the past so don't be afraid to get in touch and we'll see what we have available!
Of course, if we get chance to come out and meet you then we'll bring a number of full wedding albums for you to look through as well as a portfolio of professionally produced prints.
---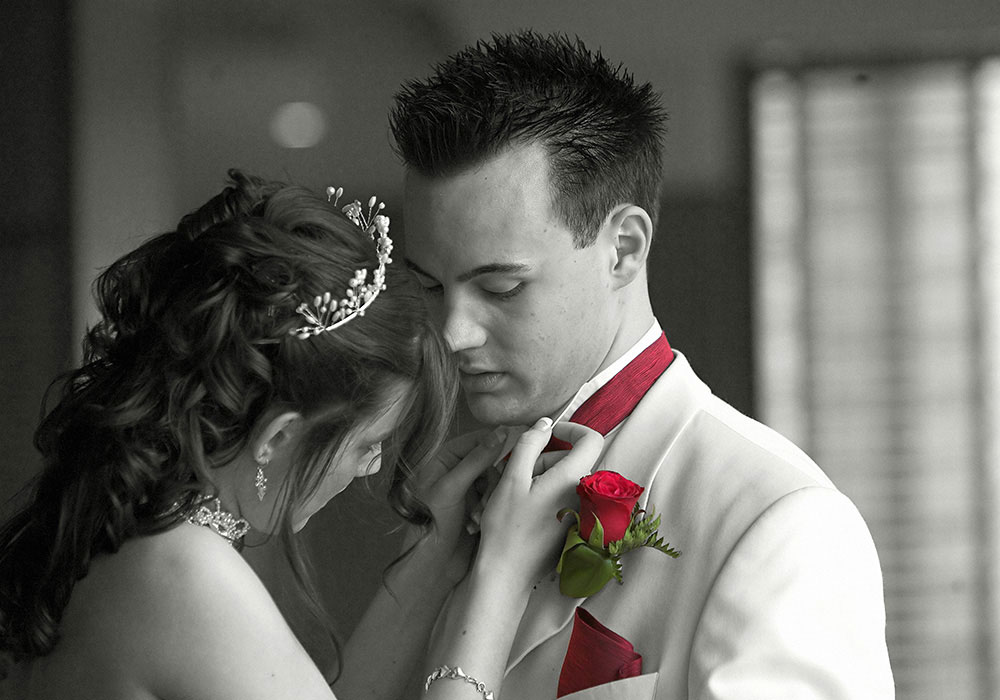 Instagram Gallery
You can check out more images on our Instagram page via the button below – ideal if you are viewing on a mobile phone or tablet – but you can also view the same images on this website using the Galleries menu at the top of the page.
Our Nene Digital Wedding Photography Instagram gallery is regularly updated to bring you not only the best from weddings in the past but also images from our latest weddings so its worth checking out even if you've been here before !
---
---
Local Accreditation
We are proud to be supported by a number of top local venues who recommend us as "preferred suppliers". These include Orton Hall, The Bell @ Stilton, Sibson Inn, Peterborough Marriott, Highgate House, Wisbech Castle and more!
---
Join us on Facebook
Check out our Facebook page where you can follow our wedding season, see our latest images and be in the right place to take advantage of our very latest wedding photography offers.
---
Wedding Photography Peterborough
As a regular Peterborough based wedding photographer since 2002, we know our home town inside out and there are very few wedding venues that we have not worked at many times!
---
Wedding Photography Oundle
With our HQ just metres from the Oundle Road, we are literally fifteen minutes from Oundle and regularly provide wedding photography services to the town.
---
Wedding Photography Stamford
With our HQ sitting alongside the A1, we can reach Stamford faster than we can cross Peterborough so we find ourselves regularly providing wedding photography services in the town.
---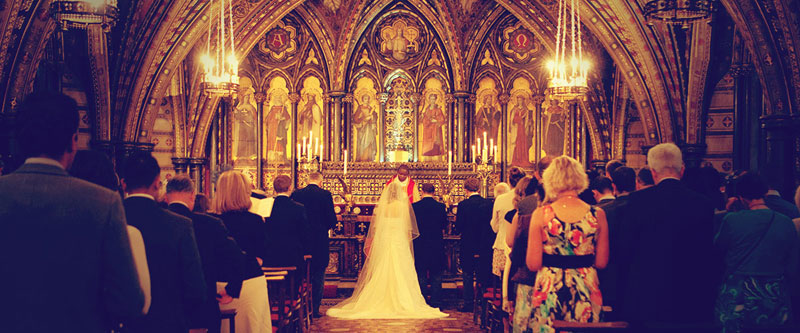 Wedding Photography across the UK
We enjoy providing wedding photography services further afield and have enjoyed working at many hotels, churches and colleges across local counties and the rest of the UK.
---